Winter Decor Ideas for Your Sustainable Home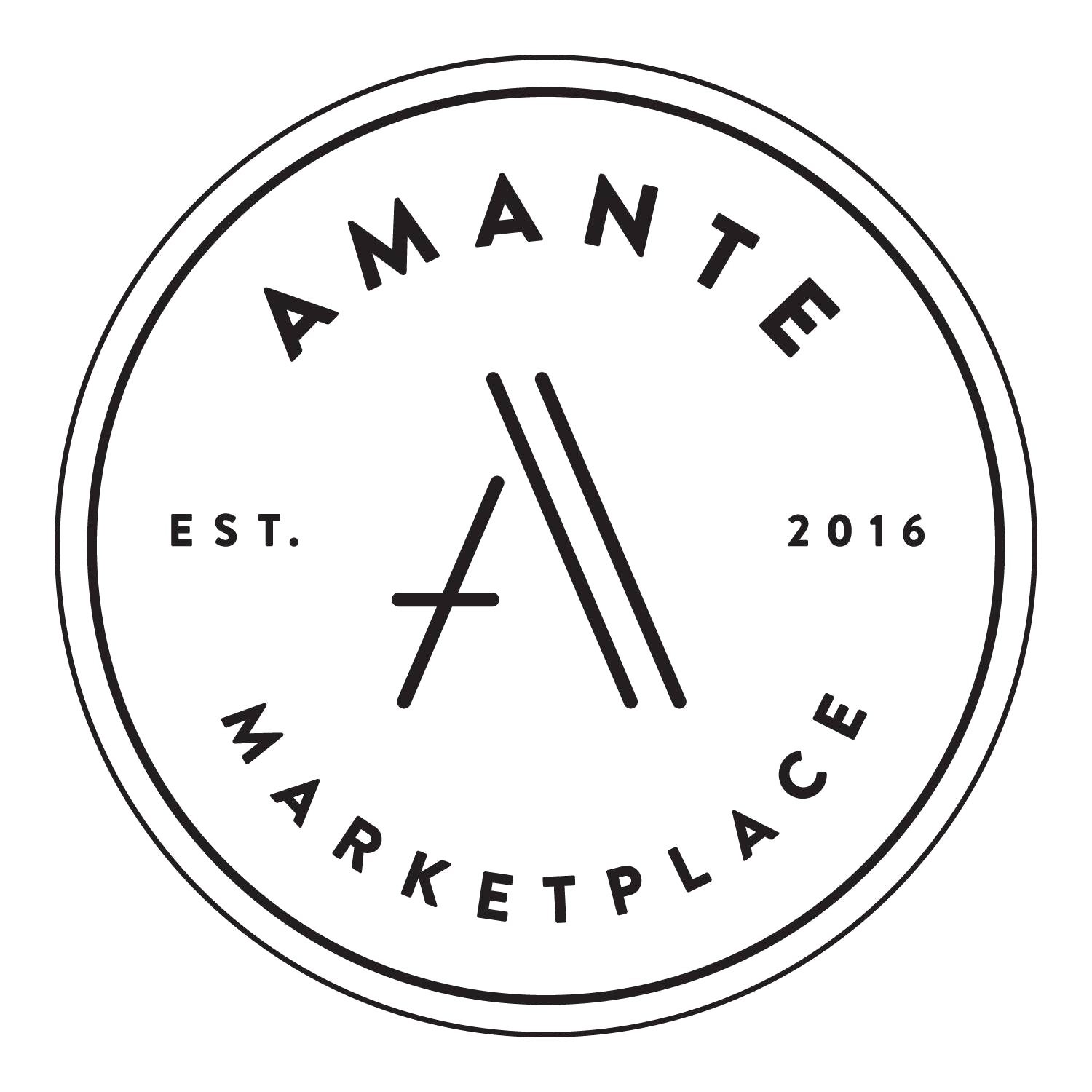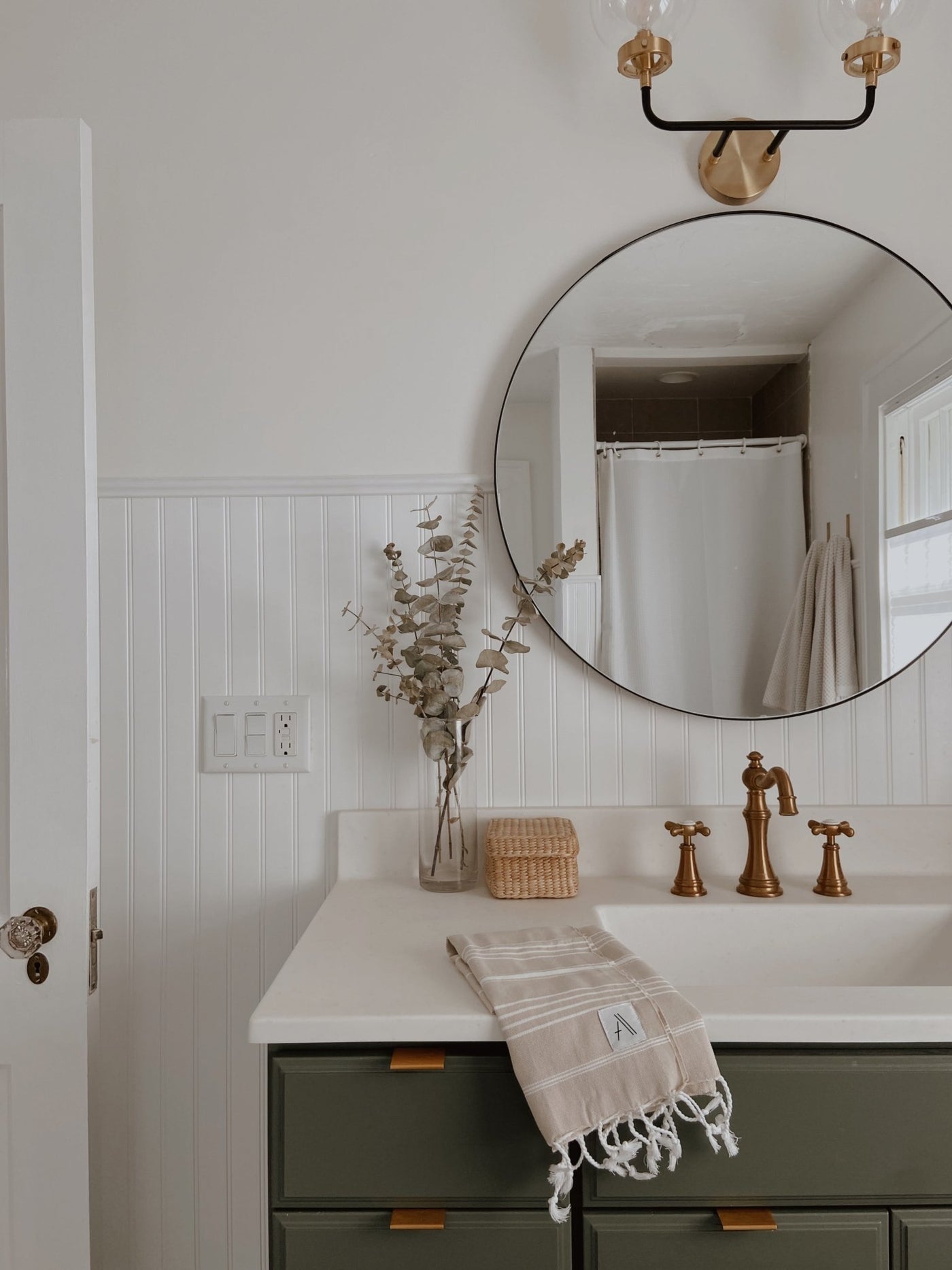 A Guide to Winter Decor Ideas for Your Sustainable Home 
It's the time of year when the days are shorter, crisper, and a lot cooler. As we transition our wardrobes to reflect the season of change, it's also a nice time to give our homes a winter refresh. Whether you're looking to update your entryway, outdoor patio, or living room, we put together some winter decor ideas and trends that can be customized to your unique space.
P.S. From all of us at Amante, we hope your winter days are full of and many great memories with your loved ones. Thank you for being in this community - we are grateful for you!
Winter Decor Trends For Comfort, Style, and Versatility
As much as we love seasonal decorations, in an effort to be eco-conscious and minimal, we're partial to decor that we'll want to continue using all year round - not just from November to February. Below are some winter trends and ideas that require minimal investment in new pieces in hopes to make the most of the pieces you already have in your home.
Embrace Natural Pieces for Tablescape & Wreaths
Consider skipping the single-use store-bought decorations. Walks around the neighborhood are a trove of beautiful decor. Acorns, dried flowers, and greenery are beautiful ways to literally capture the changing seasons through your table decor and welcoming wreaths.


Layer Patterns & Textures 
We love mixing patterns by draping blankets on chairs or combining natural elements like wood and bamboo. It's a beautiful way to make textures pop while complementing each other.

A little rearranging can also make a big difference in a room. For instance, if you normally store your woven baskets in a closet- bring them out and fill them with chunky blankets. This will come in handy when you want to warm up and change up your decor.


Maximize Comfort with Pillows & Throws
As we enter months with colder temperatures, it's the perfect time to bring out comfortable pieces that double as home decor. For instance, textured throw blankets and embroidered pillows are equally beautiful and soft to the touch. Perfect for movie nights, family festivities, and weekend nights curled up on the couch with a loved one.

Pro tip: If you're craving a change of scenery in your home, swapping pillow covers can work wonders in a space. Covers also don't take up too much real estate, so it's a nice way to maximize your change with minimal impact. Shop the Sanctus Pillow Cover seen above.


Add Earthy Tones

Add pops of earthy, wintry colors like blues, greys, and beiges. This can be done effectively with candles, wall decor, pillows, towels, and blankets.


Touches of Light
Candles are irresistible all year round, but they're especially wonderful in the winter. If you love candles - take a look at our Candle Collection. Each one is handmade with soy wax in Chicago.
Winter Decor Essentials for Indoors & Outdoors
Step up your festive home decor game with winter decor essentials for indoors and outdoors. From cozy blankets to outdoor lanterns, we hope this list inspires you in your search! 
Winter Decor for Indoors:

New linens (we love the collection from Pact)
Decorative garlands
Wooden coasters
Cutting boards

Winter Decor for Outdoors:

Lanterns
Welcome mat
Planters
Natural wreaths (this makes for a lovely DIY decor project)
Are you looking to refresh your bathroom? See our tips for turning your bathroom into your personal sanctuary.
---