How to Upgrade Your Bathroom to Feel Like an Oasis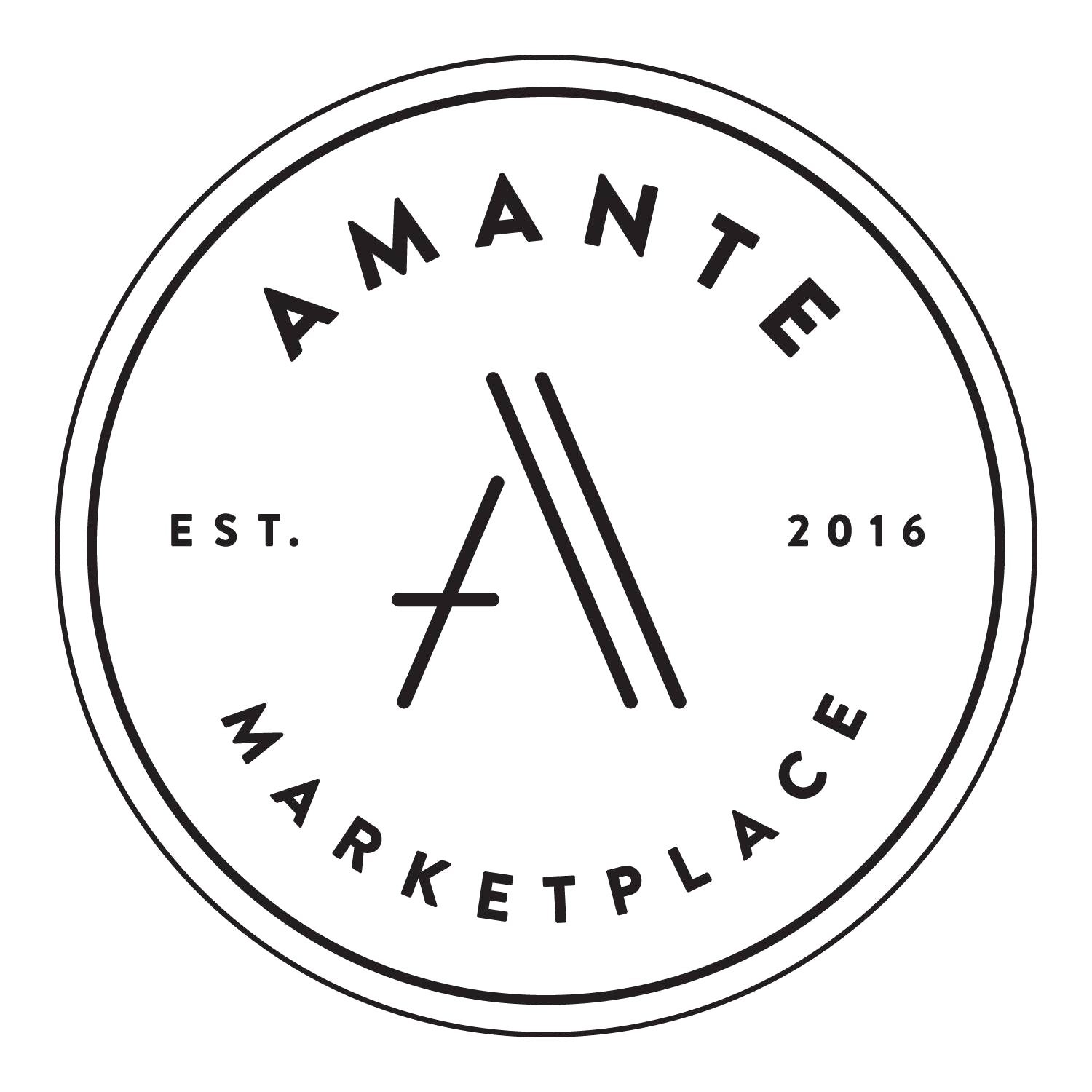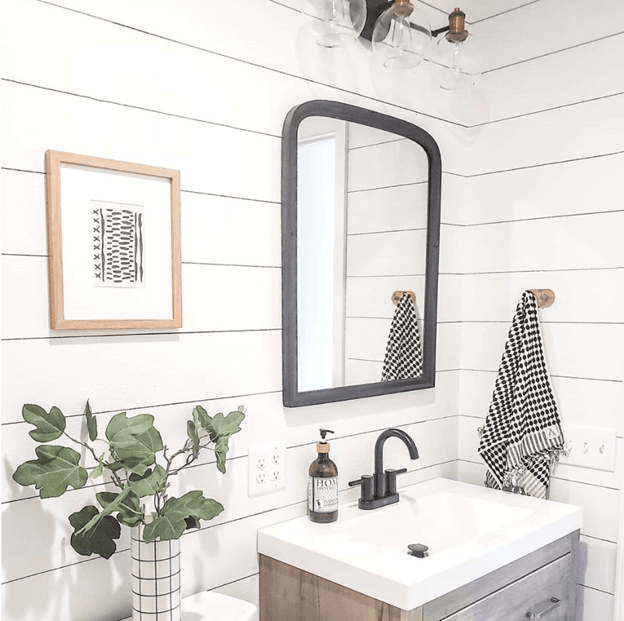 We've put together a simple guide with home decor tips to help you upgrade your bathroom and ultimately, improve your headspace. 
Embrace Scents: Candles, Room Sprays, & Reed Diffusers
Bathrooms are the places we start and end our day. They're often a critical part of our morning and nightly routines, and they set a tone for the rest of our home. And since scents are proven to affect our moods, it's a wise investment to add comforting and fresh scents to your bathrooms. 
Three simple ways to bring tranquil and peaceful vibes into your home include: 
Shop all of our handmade scents in our Candles & Apothecary Collection. 
Elevate Your Hand & Body Towels
Towels offer simple moments of luxuries in life. Whether we're wrapping ourselves in a body towel after a shower or drying off our hands, these small moments are ways to take care of ourselves. 
Elevate your bathroom experience with textured hand towels and oversized body towels that are not only practical but also decorative elements.
The Teleios Striped Throws (pictured above) are super soft and ethically made with 100% Turkish Cotton. 
Declutter & Organize with Storage Baskets 
Sometimes, the easiest way to make a space more enjoyable is to organize it. Whether you add woven storage baskets or add floating shelves, which double as bathroom wall decor, there are so many ways to creatively make space - even in a small area.
Invest in Natural Hand Soaps & Lotion 
When it comes to bathroom essentials, you want high-quality hand soaps and lotions made with natural ingredients you can feel good about putting on your body. If you're like us, we also love soap and lotion bottles that add instant decor.
Add Plants & Greenery
Decorating your home with greenery is a sure way to instantly boost the vibes in any room - bathrooms included. According to a study in the Journal of Physiological Anthropology, interactions with indoor plants can make you feel more comfortable and less stressed. Plus, plants are known for their air-purifying qualities that help filter out toxic chemicals. 
We recommend putting your indoor plants in spaces where water won't splash on them - and depending on the plant, a spot with natural light.
Give your plants a happy home with our Jute Planters. 
More Bathroom Decor Tips for Small Spaces
If you're looking for more ideas to refresh your bathroom, there is no shortage of opportunities to make space - even in small spaces!
Try Statement Rugs

Add Door Hooks

Focus on Neutrals With Pops of Color

Mount Floating Shelves

Add Mirrors
Remember, it's not a race! Decorating your home is an ever-changing process that will evolve as you evolve. Start small - and go from there. 
For more decor inspiration, take a look at our new arrivals at Amante. 
---
You'll also like...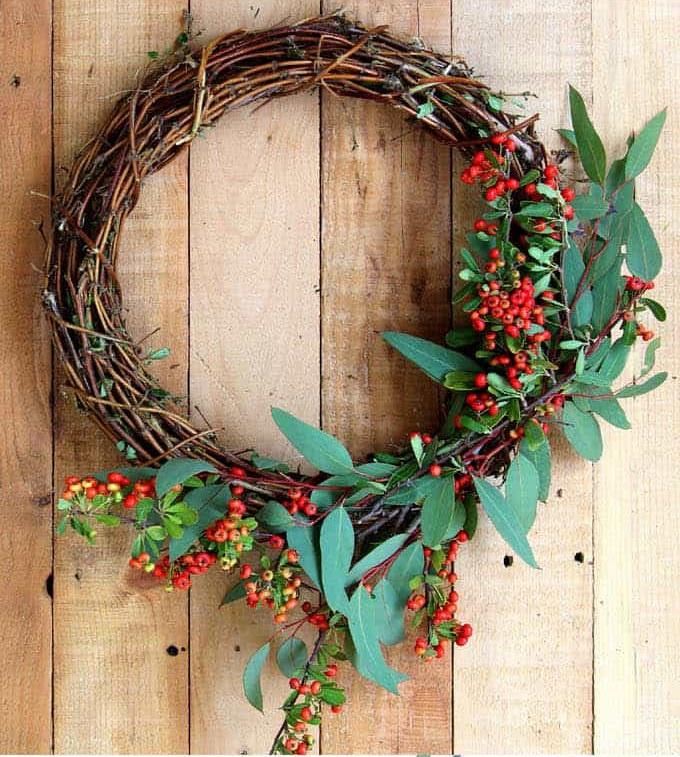 5 Ideas to Make Your Holiday Parties More Thoughtful This Year
Your home is sacred; it's where you nourish others (and yourself), decompress after long days, ...
Read more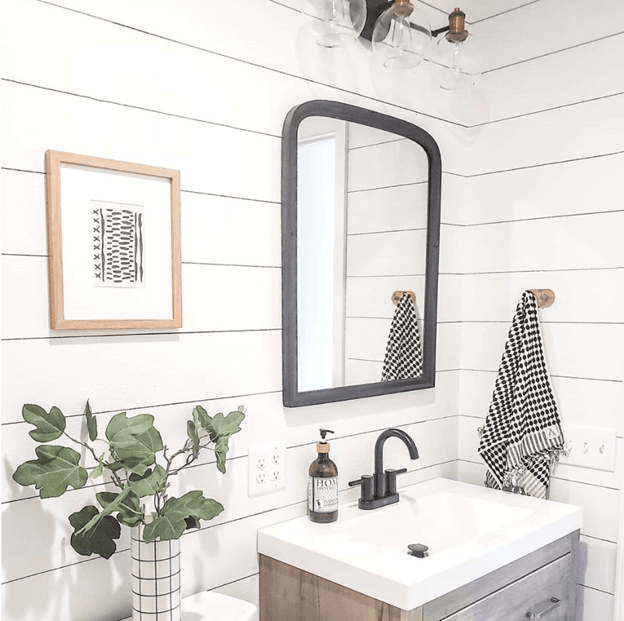 How to Upgrade Your Bathroom to Feel Like an Oasis
There's a saying, a little goes a long way. And we think that phrase is ...
Read more