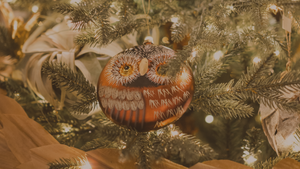 Make this holiday season brighter! Shop gifts, holiday decor and more.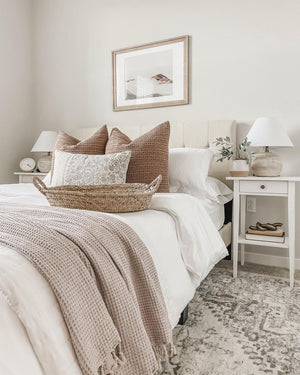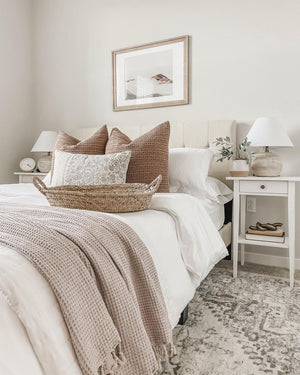 Start the new year with a home refresh. Shop our curated collection of artisan-made goods!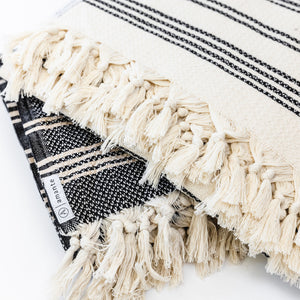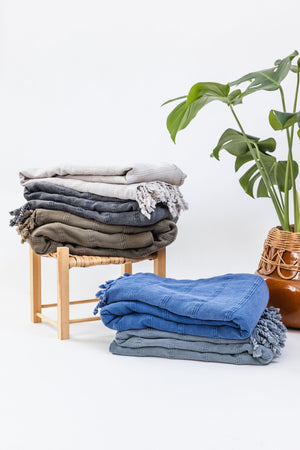 Our artisan-made designs are carefully selected and create peace in your home.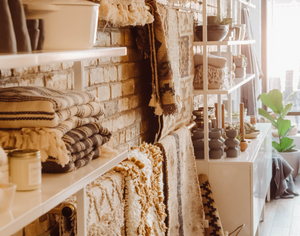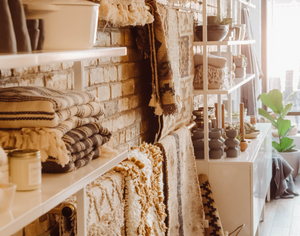 DISCOVER A NEW
LOCAL FAVORITE
Come visit our flagship store in downtown Wheaton, Illinois
EVERY PRODUCT HAS A STORY.
EVERY PURCHASE SERVES A PURPOSE.
AMANTE DIGESt
From your home to the world. We're exploring all things related to travel and lifestyle from around the globe. Come explore with us!
View all