Nature Is Home: How to Curate an Earthy Home Decor Aesthetic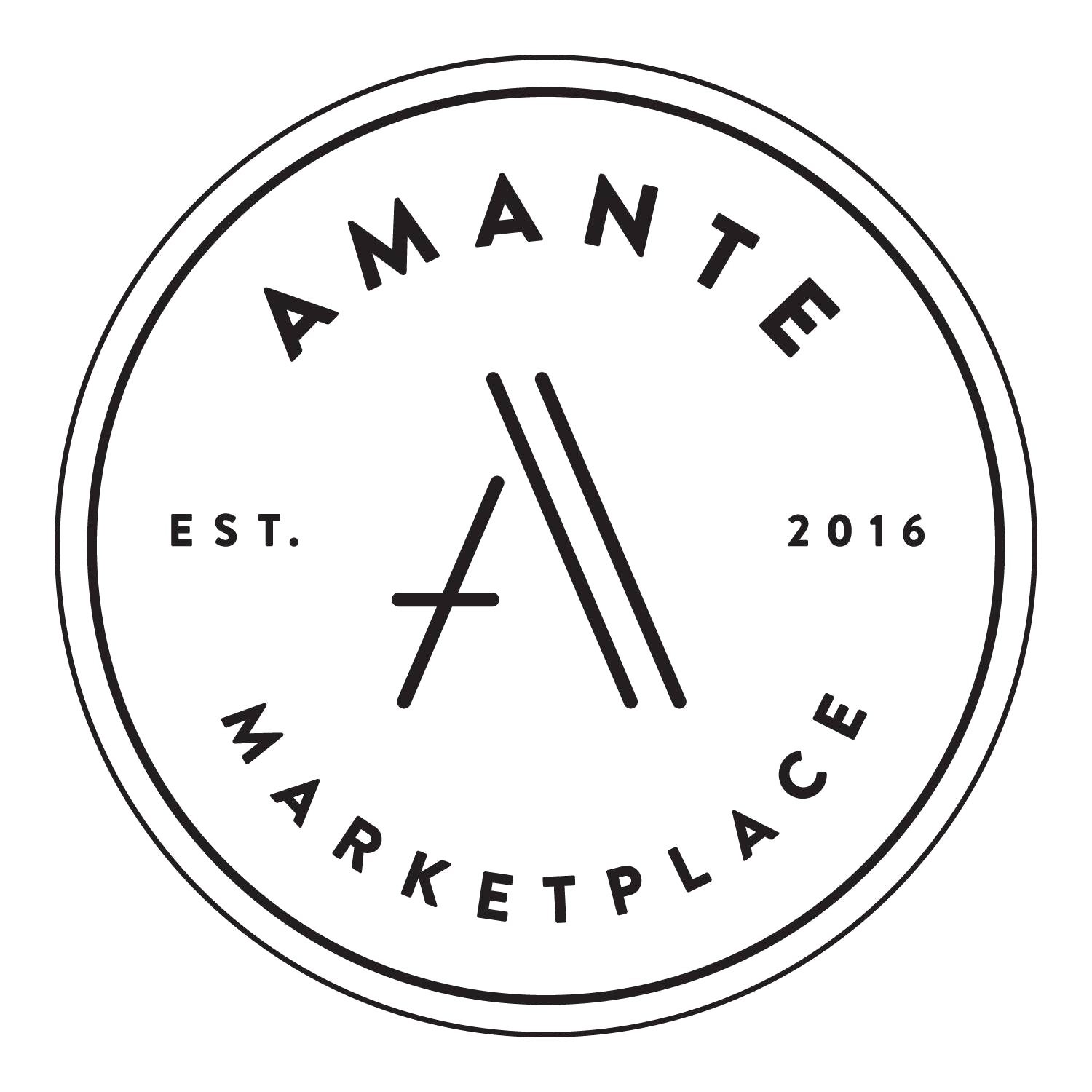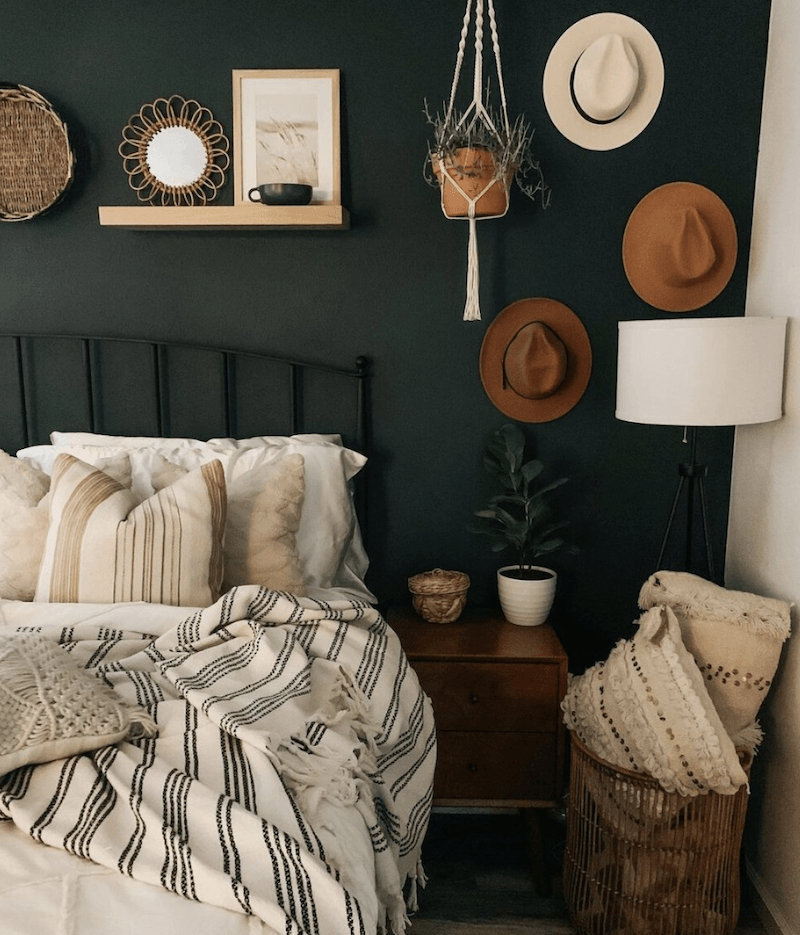 Your home is a place of comfort and solace. Much like nature - it's the place to restore, connect with loved ones, and find peace. But how exactly can you embrace a nature-aesthetic through your home decor? 🌿
From earth tones to natural textures to greenery - there are so many ways to bring nature into your home while creating a welcoming, warm, and stylish atmosphere. Keep reading for a breakdown of earth colors and natural textures, along with simple tips to consider when selecting materials and must-have home decor essentials.
What are earthy colors & textures? 
We think of earth tones as colors commonly seen in nature, such as shades of green, blue, and brown. They're generally more muted colors that set a peaceful and calming mood, which is why they're perfect for the home. We also love that earth tones are versatile when it comes to pairing them with furniture, rugs, and other home decor pieces. 
Earth tone colors:
Greens: sage, olive, sea green

Blues: sky blue, navy, azure

Browns: khaki, coffee, terracotta, rust, turmeric, oak

Greys: slate, light grey, stone
Natural textures & materials:
Stone

Wood

Jute

Ceramics

Woven materials (seagrass, sisal, rattan, etc)

Plants

Bamboo
Tips to incorporate a nature-aesthetic in each room of your home 
Mix Textures
Layering textures - such as a waffle weave blanket with a wicker chair (seen above) - is a playful way to experiment with different materials in your home. 
Embrace Imperfections & Irregular Shapes
Just like there are so many beautiful imperfections and quirks in natural materials - embrace unique shapes and curves in your home.  
Opt for Sustainable & Fair Trade Materials
Choose sustainable and fair trade materials over plastics and polyester. We're so proud to source sustainable and fair trade materials for all of our goods at Amante. They make our items the special pieces we're honored to share. 
Use Earth Tones 
Colors set a mood. By leaning towards greens, browns, and blues -  you'll curate a welcoming, nature-aesthetic in your home. This applies to every room - bathroom, laundry room, bedrooms, and more!
(If you're looking for bathroom inspiration, be sure to check out our guide to bathroom home decor.)
Incorporate Greenery
Bring nature into your home (literally) with plants. Whether you love flowers, succulents, air plants, or all of the above, no matter what you choose, they'll bring immediate life and color to your space. 
7 Earthy home decor essentials
1. Plants & Flowers
Of course, plants and flowers are a must in your home if you're going for a nature-aesthetic in your home. (And give your plants a happy home with our Jute Planters!)
2. Wooden Plates
Small details make a big impact. Our hand-carved wooden plates make for rustic yet elegant additions to your kitchen and living spaces. Please note, these are made for decorative purposes only! 
3. Handwoven Seagrass Baskets
Storage meets stylish decor. Our seagrass baskets are hand-woven by female artisans in Vietnam, and they come in two different sizes depending on your needs.  
4. Ethically Made Blankets
Our best-selling Kurios Stonewashed Throw Blankets are available in a variety of colors and made with 100% Turkish Cotton. They're soft to the touch and lovely to look at! 
5. Textured Throw & Lumbar Pillows
One of our favorite ways to add texture to a space is through throw & lumbar pillows. 
6. Cloths with Floral Designs
Simple floral touches - like these floral dishcloths - add a burst of color and earthy flair to your space.
7. Natural Jute Rugs
Don't underestimate the power of a rug to transform a room! Our Natural Jute Rugs are hand-woven in Jaipur, India with 100% Jute. They're beautiful, practical, and a lovely way to add warmth and comfort to a space.
Other ideas to reflect your love of nature in your home (flower decor & more)
There are endless possibilities! Here are some other examples of nature that double as beautiful home decor.
Pinecones

Seashells

Twigs

Pebbles

Sea glass

Acorns

Dried flowers
If you're looking for bathroom inspiration, be sure to check out our guide to bathroom home decor.   
---