What Is Hygge? Our Guide to Danish-Inspired & Cozy Home Decor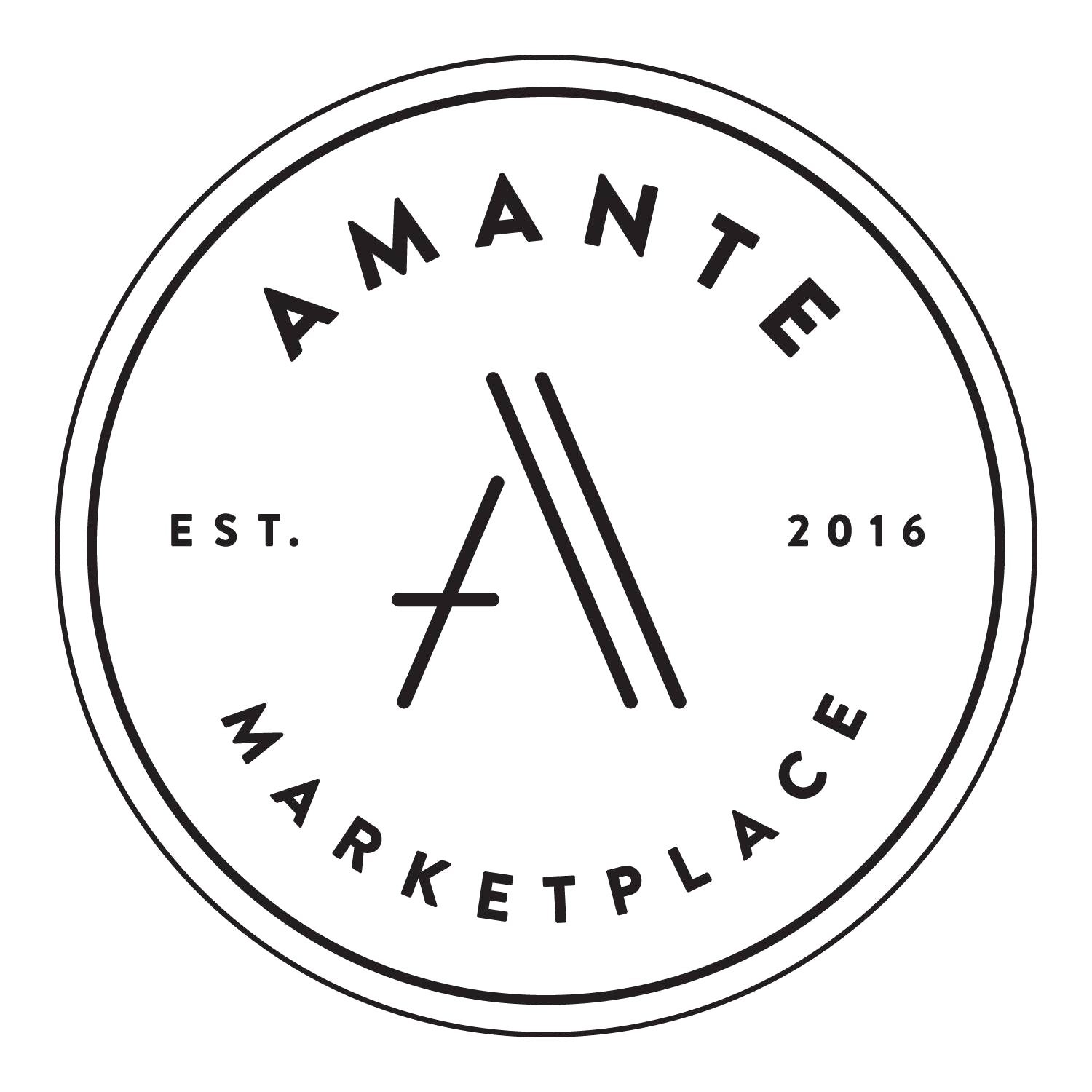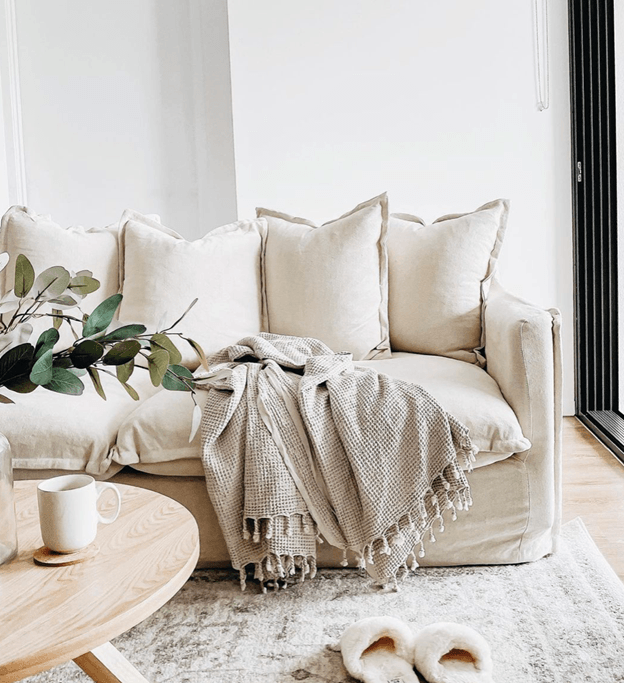 The meaning of the Scandinavian term, "hygge" 
Hygge (pronounced "hoo-gah") is a Scandinavian concept commonly defined as a sense of embracing cozy vibes in your home and everyday life. This refers to everything from drinking a cup of tea under a soft blanket or having a long conversation with a good friend. If it makes you feel more present and "warm and fuzzy"- there's a good chance you're experiencing hygge! 
Fun fact: While hygge is often thought of as Danish, it's actually a 16th century Norweigan term. 
How to embrace hygge in your home decor
Our home has a story to tell - one filled with meaning and purpose. It's a place to dwell, inspire, and be refreshed.  However, these days our homes are often cluttered with so much stuff. It can feel more chaotic than calming.
When it comes to hygge home decor, think quality over quantity. The hope is you absolutely adore every piece in your home, each chair, nook, and knob because they all make your home a place you desire to live in.  
Create a space that brings warmth and texture to your bedroom. For example, cozy blankets bring simplicity and beauty, while candles create a warm and inviting ambiance. 
Other tips for adding hygge to your bedroom: warm up a room with a rug, framed photos, books, and indoor plants. 
Our bathrooms are often the place we bookend our days, transitioning from waking up and starting the day to going to sleep and ending the day. Bathrooms play a bigger role than we often give them credit for! 
The first step to making your bathroom more hygge is: decluttering. Focus on what's essential in your bathroom. Even if no one else sees the insides of your drawers, you'll be putting yourself in a better headspace when they're organized. 
We also love embracing warm lighting instead of harsh blue light, textured towels for your hands and body, and thoughtful pieces that reflect your personality. 
In addition to making your home comforting for you, hygge living is also about making your home a place to share time with loved ones. Functional seating in living spaces is a big part of creating a welcoming and nurturing energy. Have you ever gone somewhere and not had a place to sit? It's not a great feeling, right? So be sure there are comfy places to sit, like poufs, sofa chairs, couches.
Beyond seating, other ways to make a home more inviting through home decor is with conversational pieces such as books and artwork. And don't underestimate the power of a rug and a few lamps! They work wonders in making your home a place you'll want to kick off your shoes and relax. 
Hygge home & lifestyle: do's and don'ts 
There's no one-size-fits-all hygge home. When your personality and interests are reflected in your home, that's what makes a house feel like home! But there are some things to keep in mind for hygge home decor. 
Do: Add Pillows & Blankets
Blankets and pillows are hygge home must-haves. Even in the summer months, a soft blanket and comfy pillow are essential ingredients to a movie night - along with snacks, of course! We opt for pieces with texture and subtle details like tassels and embroidery. 
Light transforms a space. If you live in a space with natural light, embrace it! Open the windows and soak up the sun's rays. If not, adding lamps and lights can make a big difference. Also, light paint and furniture (grey, beige, etc) can help create a brighter atmosphere. 
Don't get us wrong, we love a pop of color. But we suggest adding color mindfully, as too much color can create a bit more chaotic vibe. 
We know it can be tempting to try and do everything at once, but we recommend going slowly. Finding treasures that you love takes time. Plus, it's better to hold off and find something you adore than buy something you end up replacing a few months later. 
Candles are hygge secret weapons. Between the yummy smell and warm light, a well-placed candle adds a special ambiance to each table, desk, and nook.
Amante tip: always look for paraffin-free candles. We hand-pour our candles with soy wax because it's gentler on you and the environment. 
Texture adds soft yet significant details to a home. Pillows with embroidery and woven baskets are beautiful and easy ways to update a space without a huge splurge. 
Give the gift of cozy living: hygge-inspired gifts 
Whether you're shopping for yourself. a friend, mother, relative, or neighbor, hygge gifts remind us of the simple pleasures of life. Here are some ideas to inspire you. 
Loungewear

Can

dles

Blankets

Woven

B

askets

Slippers & Socks

Bath Bombs

Tea & Coffee Mugs 

Books 

Time (the priceless gift of time is the best present of all) 
If you want to learn more about hygge living, we highly recommend the books, The Year of Living Danishly by Helen Russell and The Little Book of Hygge by Meik Wiking. 
---