5 Ideas to Make Your Holiday Parties More Thoughtful This Year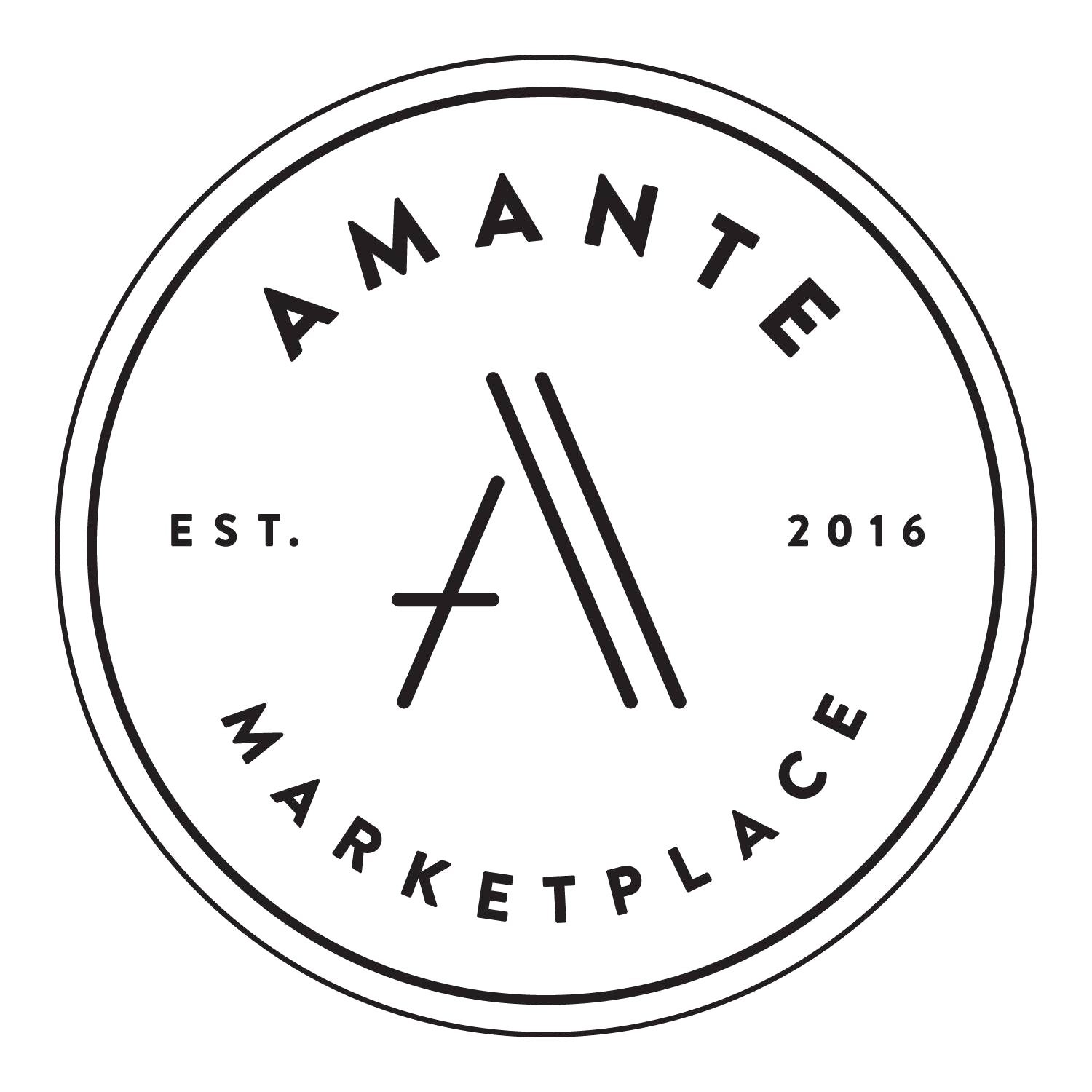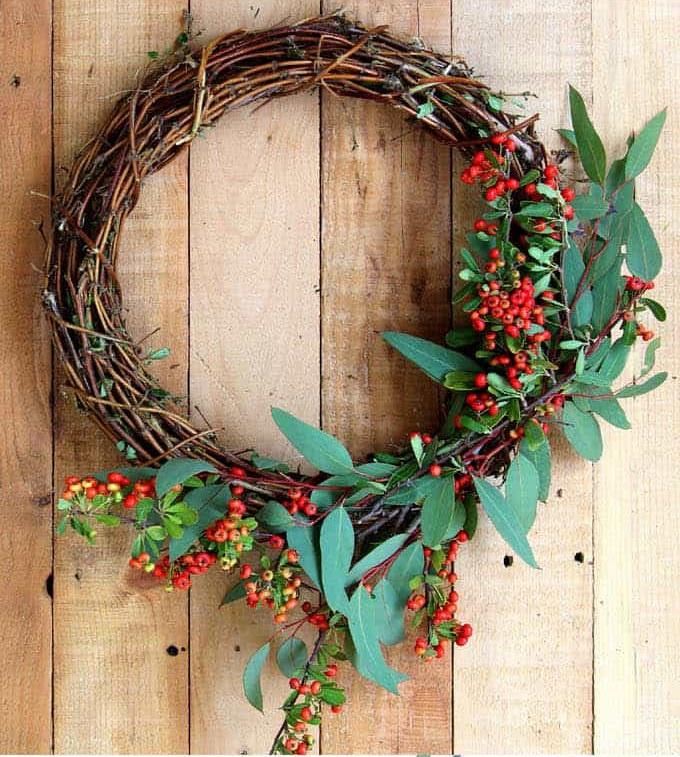 Your home is sacred; it's where you nourish others (and yourself), decompress after long days, and renew in the mornings. And if you're anything like us - as the holidays come around, the home also becomes a source of celebration and reunion. Kitchens usually occupied by immediate family get filled with loved ones from near and far. Dining room tables are covered in lasagna dishes. And depending on where you live - backyards buzz with chit chat well into the night. As we start planning our own family gatherings and get-togethers, we put together this guide in hopes to help you make your celebrations extra thoughtful and special this year. 
If you have a holiday ritual you'd like to share with us - please add it in the comments! We love hearing from you.✨
5 Ideas to Make Holiday Parties More Thoughtful
1. Embrace your local environment
There's something incredibly special about integrating local elements in your party. Whether it's serving local wine, making dishes with locally-sourced ingredients, or sharing pastries from a neighborhood bakery - we find it helps guests near and far feel a greater sense of connection to your home. The best part, you'll be supporting your local community at the same time.  
We even love using natural elements from our walks in our decorations - such as these DIY wreaths made with greenery and these pinecone garlands. 
2. Opt for festive and tasteful decor
Speaking of decorations - it's hard to NOT fall in love with festive decor. Between Etsy and your neighborhood shop, we love adding subtle festive flair in our homes. That said, it's easy for decorations to get a little out of hand. Just because you're throwing a Thanksgiving feast doesn't mean your home has to be covered in turkey decorations. If that's your thing, we support it though! 
Here's our checklist for tasteful festive decor: 
Scented candles

for the season

Lights

Holiday-themed garland

Decorative throw pillows / towels

Wreaths

Tablescape details (napkins, napkin rings, etc)

Fresh flowers
3. Curate a playlist
Making a playlist is one of our favorite parts of the party-planning process. Your music sets a vibe for your party, so it's one of those things you don't want to overlook. Fun tip: ask each of your guests to share a song or two they'd like to add to the playlist. It's a playful and fun way to incorporate your group in the party without asking too much of them.
4. Say yes to games
Whether you have corn hole in the backyard, Jenga, or conversation cards - games are a fun way to bond and tap into our inner children! They're also a great way to break the ice if you're bringing together different groups of friends or family members who haven't seen each other in a while. 
Here are some of our favorites:
5. Remember your *why* 
Throwing parties can be stressful and things will inevitably not go according to plan. Setting a "why" will help you stay grounded and connected to your purpose of throwing a get together.
Are you gathering to thank your community for being there for you and your family? Is your party a way to infuse a sense of playfulness during a time that has been quite stressful? Whatever it is - keep that "why" in mind.  It will help you be a better host, which will ultimately make your guests' experience that much better. 
Fun tip: Consider making a toast! This is a thoughtful way to share your appreciation and bring everyone together for a few moments. 
Bonus: More tips for parties & get togethers
Make sure everyone has a seat! 

Keep

throw blankets

handy 

Forget your phone (or try your best) - staying away from social media and emails as much as possible will make it easier to connect with the people in your home 

Have extra water and drinks

Take a group photo :) 
There are so many ways outside of this list to make holiday parties special. While we hope these ideas help move you forward - the best thing you can do is make sure you're comfortable! Your energy will radiate and set a positive vibe for everyone else. Whatever you celebrate, all of us at Amante wish you a peaceful and loving holiday season. 
While you're here, check out our guide to hygge home decor and ways to make your bathroom feel like an oasis! 
---
You'll also like...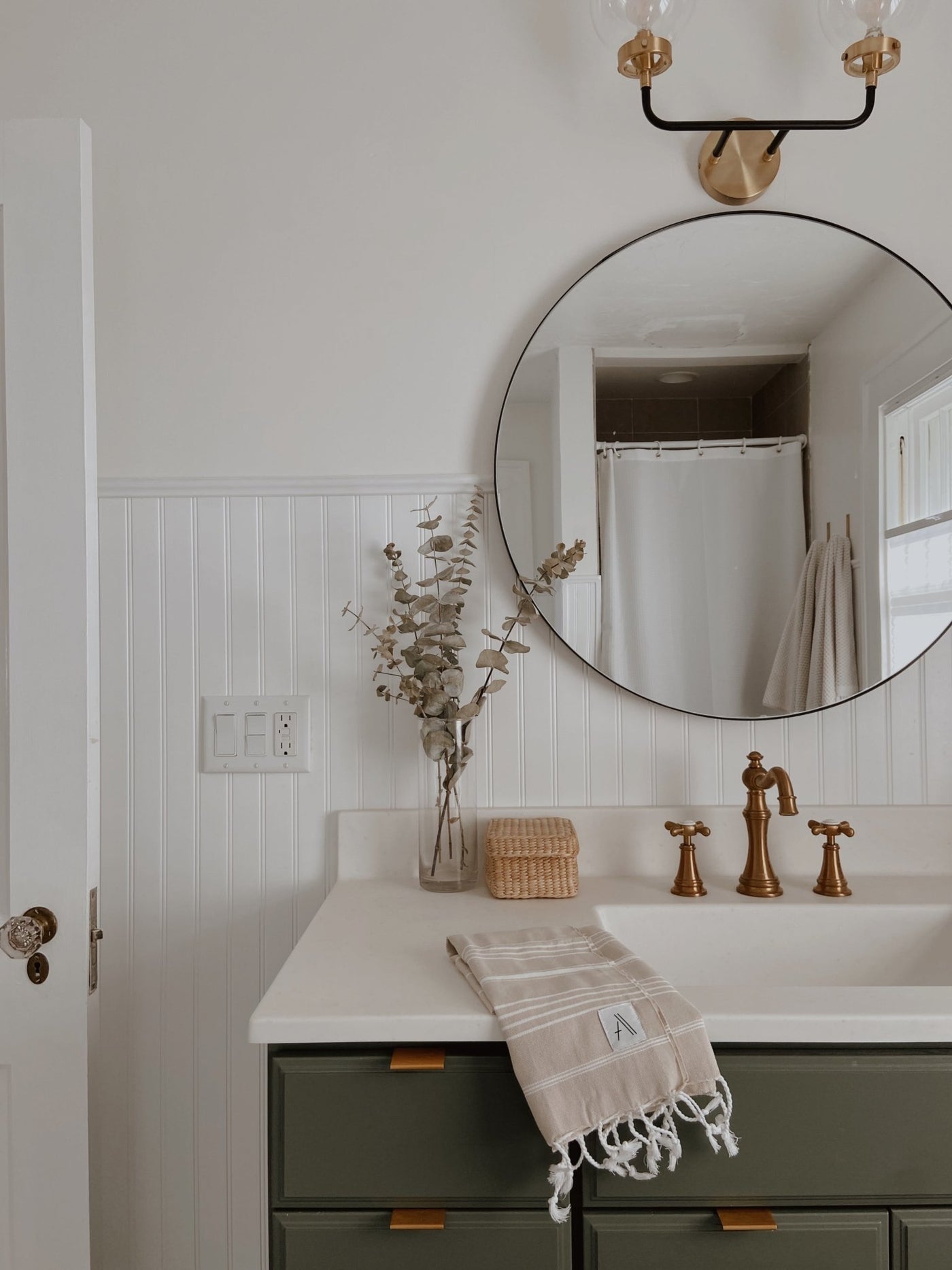 Winter Decor Ideas for Your Sustainable Home
Winter is a wonderful time to give our homes a refresh. Get inspired by decor ...
Read more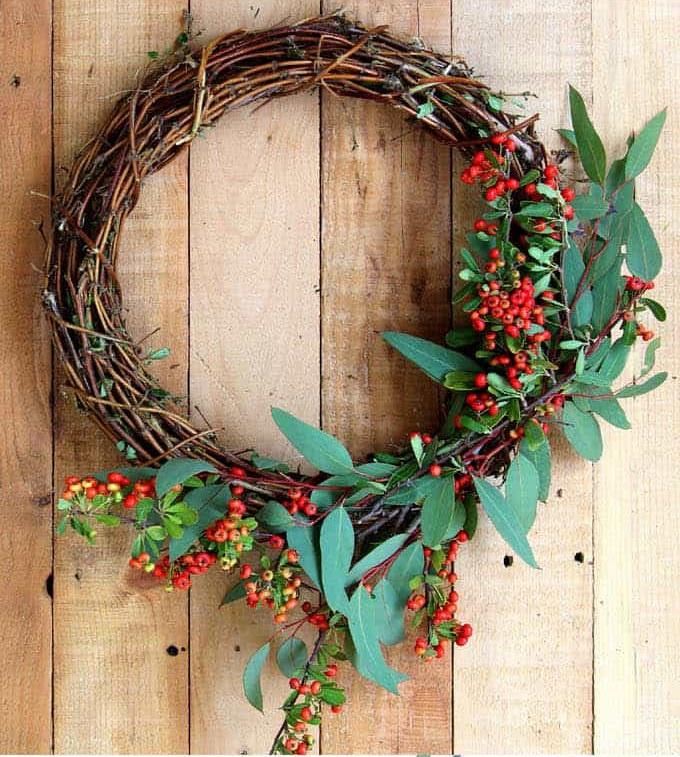 5 Ideas to Make Your Holiday Parties More Thoughtful This Year
Your home is sacred; it's where you nourish others (and yourself), decompress after long days, ...
Read more