How to Make a Cozy & Timeless "Capsule Wardrobe" for Home Decor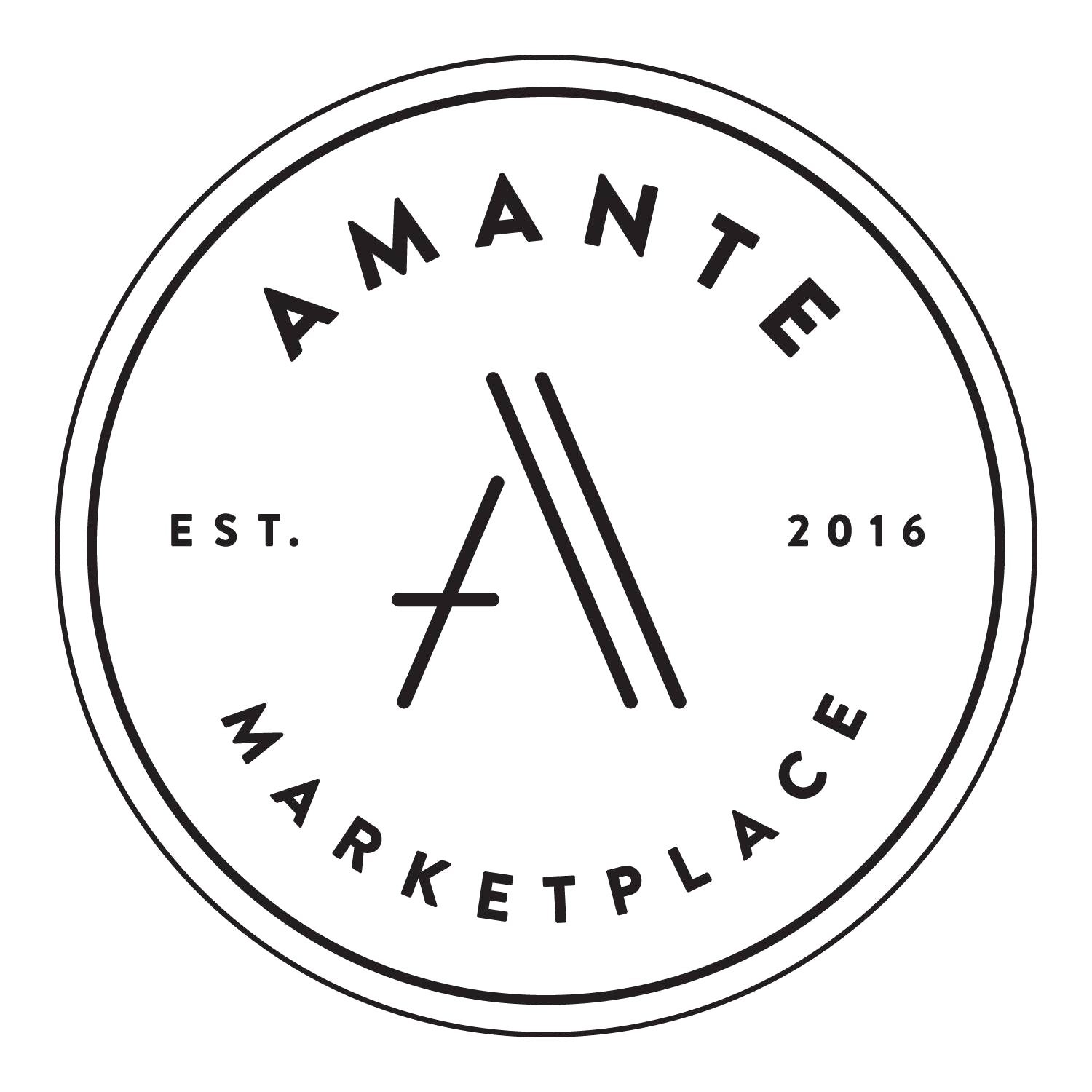 What is a "capsule wardrobe" & what does it have to do with home decor?
Simplicity is the name of the game when it comes to capsule wardrobes! People create capsule wardrobes for all kinds of reasons. Maybe they're paring down their closet to avoid feeling overwhelmed when getting dressed in the mornings. Perhaps they've finally honed in on their style and are slowly building their new wardrobe over time, or maybe they're simply looking for a fresh start. Whatever the reason, intentionally having less can be a great way to both express your style and save you time and money for other things in life. 
We can apply these same principles to our home, ensuring that we're only bringing items into our space that represent our style and bring us joy. Because you'll be working with fewer items, you're typically going to want to identify classics that can be mixed and matched season after season. We're sharing our "capsule essentials" below, and would love to hear yours in the comments below! 
"Capsule Wardrobe" home essentials - 6 must-haves 
Storage baskets are one of the most versatile pieces you can have in your home. They make great statement pieces, but are also totally practical since they can hide unsightly household items like electrical cords, remote controls, and dog toys. The key to making storage baskets part of your capsule "home wardrobe" is choosing something neutral and made with materials that can be used as the seasons change, such as our Jute Oversized Basket.
2. Decorative Vases 
Nothing can transform your empty shelves like decorative vases! Go bold with a pop of color or pattern for a single vase, or keep things more neutral for a smaller set of 3 vases. Vases provide an "anchor" for the eyes and look beautiful alongside books, bowls, or artwork. Leave them empty for a more minimal vibe, or fill them with greens as a nod to the current season.  
We're big on cozy around here, if you couldn't tell! We believe that your linens shouldn't be an afterthought to creating a well-curated space. Classic black and white towels (like our Agape Hand and Body Towels) can act as a year-round statement in your bathroom, while quality sheets and tablecloths can transform the look of your bedroom or dining area. Like most essentials in your home, choosing neutral linens will keep things cohesive even if your accents change throughout the year.
Providing a laid-back, relaxed feel, cozy blankets add a lovely pop of texture (and even color!) to an otherwise minimal space. While blankets should be a staple in your capsule, we recommend switching these out with the seasons. Our Doxa Turkish Blanket and Magis Diamond Blanket are comfortable for the cooler months and holidays. On the other hand, our Fika Throw, Kurios Collection, and Arete Throw are lighter in weight for the spring and summer. It doesn't hurt to have a few options at one time either -- they can always be styled in a storage basket for easy access! 
No home feels complete without a few rugs in high-traffic areas. Our favorite spots for rugs are at entryways, in hallways, and in front of the kitchen sink. 
6. Lamps 
Good lighting can make or break a space. Look for lamps that provide equal function and form so they can be moved around to different rooms when you're ready for a change. A classic table or floor lamp will be something you can hang onto for years! 
7. Unique Home Decor Accents
Just because your capsule may not include a large number of pieces, that doesn't mean it has to be boring! Your home should ultimately be a reflection of you, so have fun with it. Unique finds from antique stores, your travels, or meaningful heirlooms all contribute to a space that feels as comfortable as it does cohesive. 
Ideas to let your personality shine through your "capsule" home decor & more 
Record player album art, and instruments
Books, letters, framed notes, and blankets 
Statement furniture, ceramics, and candles 
Plant pots, flower-pressed decor, and vases
Rugs, lamps, pillows, candlesticks 
Tableware, cookbook stand, and trays
---