How To Choose A Rug For Your Minimalist Home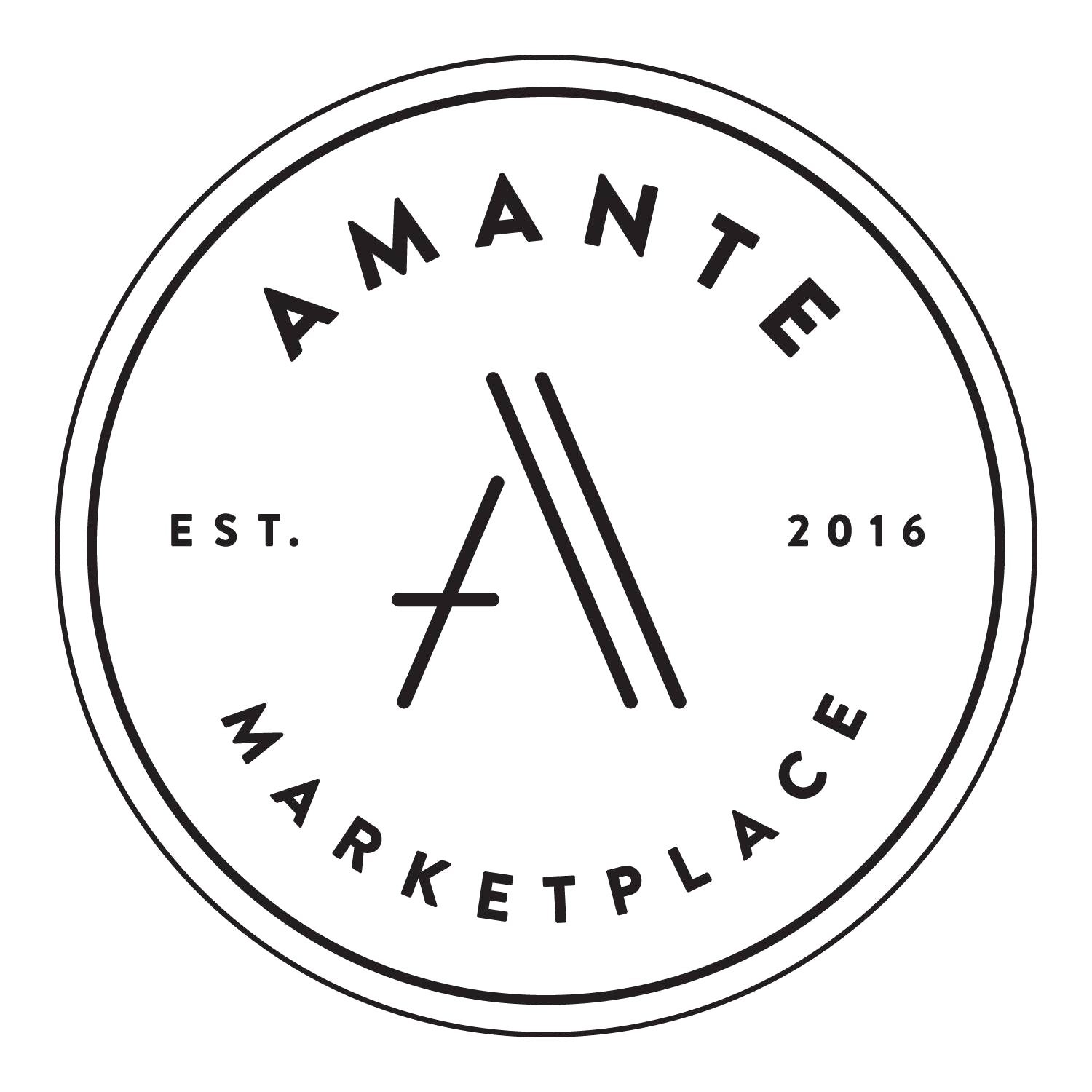 Minimalism is gaining in popularity in recent years, with more people opting for less stuff and instead, shopping with greater intention. Our homes should feel like a place of respite and relaxation, and too much clutter can create a space that's quite the opposite! With that in mind, we want to choose items that give us the most impact in terms of form and function. Enter: rugs! With a variety of patterns, colors, shapes, and sizes, rugs can be a great way to keep your home feeling uncluttered but cozy all at the same time.
Why rugs are essential cozy ingredients to a home
Rugs truly complete a room! In homes with hard flooring, they double as a soft landing and a noise absorber for babies, kids, and even dogs. In homes with carpeting, they break up the monotony and offer a chance to protect the floor from spills or dirt. Bonus - since rugs don't take up any wall real estate, they won't make a space feel as "closed-in" as adding other types of decor might. 
Tips to pick the right rug size for every room
Generally, you want to avoid choosing too small of a rug for a specific space (The Spruce has a great guide that covers specifics on sizing!). Our viewpoint is that you should aim for at least the bottom ⅔ of the bed on the rug, with extra width on both sides (~18-24 inches). Another option is to cover almost the entire space with a rug if you have a small bedroom. 

| | |
| --- | --- |
| King Size Bed | 8x10, 9x12, 12x15 (Cali King) |
| Queen Size Bed | 8x10, 9x12 |
| Full Size Bed | 4x6, 5x7, 6x9 |
Again, this depends on the layout of your living room, but a general rule is to ensure at least the front feet of your sofa and chairs fit on the rug. This means the rug should span the width of the couch as well! Emily Henderson breaks down living room rug sizing here. 
Kitchen rugs tend to be more of a free-for-all in terms of sizing! Runners are frequently used between an island and counters, but 2x3, 3x5, and 5x7 sizes might suit your space better. 
Much like the kitchen, bathroom rugs may vary wildly in size based on layout. A 2x3 rug works well in front of a smaller vanity or traditional shower, but don't be afraid to go larger if needed!
How to pick a rug color: light, dark, or somewhere in between? 
First, consider the location of the rug - is it a high-traffic area? It might be best to err on the darker side so that dirt doesn't show as quickly. Lighter color rugs can make a space feel much more open, so a small bathroom might benefit from a lighter option, for example. 
Second, can the rug be easily cleaned? You might feel more comfortable opting for a lighter color if you know it can easily be thrown in the wash! Darker colors will camouflage spills and dirt, and may also be more forgiving when it comes to manual cleaning methods.
Pick a rug that enhances your space, either as a focal point or by providing the missing neutral element to make your space feel complete. Rugs can easily be swapped between rooms, so don't be afraid to try something new! 
Neutral rugs that elevate your minimalist home decor
We've gathered a few of our favorite neutral rugs from our artisans in Jaipur, India. 
Our Cotton Shaggy Natural Rug combines both style and simplicity with natural hues and fun details. Perfect for the living room or bedroom with its soft tones and textures.
A true classic with its clean lines and simple design, our Tassel Jute Rug is a favorite among our customers that desire a minimal style. Because jute is so durable, this rug can be used anywhere in the home, including high-traffic areas. 
Add a pop of contrast and texture to your home with our Cotton Shaggy Black Rug. An ode to ikat textiles, this rug looks as good on the floor as it does hanging as an accent piece on the wall! 
Colorful rugs to add texture & a pop of color 
Bold patterns and vibrant colors make this rug a fun addition to a bedroom or bathroom. Much like our Cotton Shaggy Black Rug, The blue colorway is also an equally impactful accent as a wall hanging in the living room!
Our Kilim Jute Rugs come in a variety of colors and patterns, making them a high-impact piece in an otherwise neutral space. Each of our kilim rugs embodies a number of different cultures - Greeks, Armenians, Kurds, Assyrian, and Turkic people have all contributed to the history of kilim. A mix of handwoven fabric and jute, our Kilim rugs are perfect for any room in the home.
Ready to elevate the space underneath your feet? Take a look at all of our artisan-made and natural rugs made of jute and 100% cotton!
---