Our oversized Doxa Blanket is classic with a modern touch. Its ultra-soft texture and heavy-weight, make this blanket perfect for the bedroom or living room. Handwoven in Turkey, each tassel is knotted by hand. A customer favorite!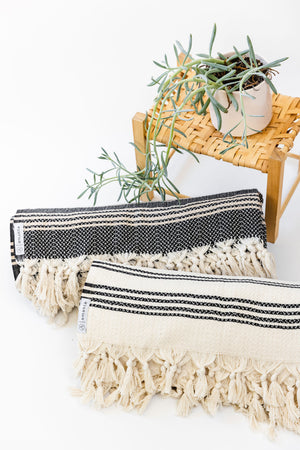 with a free Doxa Blanket and a Travel Tin Soy Candle - this month only.
Explore the possibilities
Amante Marketplace
Love is a lifestyle
Carefully curated goods from all over the globe - you just stumbled on your new favorite place to shop.
About Amante