Cozy up to fall with our bestselling Meraki Blanket -- its handwoven waffle texture and incredibly soft stonewashed design was made for cooler nights.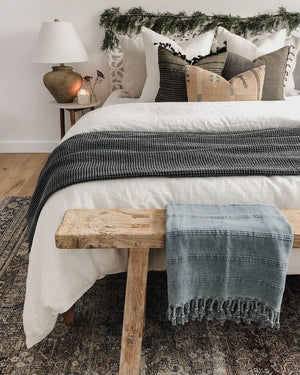 with a free Meraki Blanket - this month only.
Explore the possibilities
you deserve to
Treat yourself
Carefully curated from all over the globe - you just stumbled on your new favorite place to shop.
About Amante