Every product has a story.
Every purchase serves a purpose.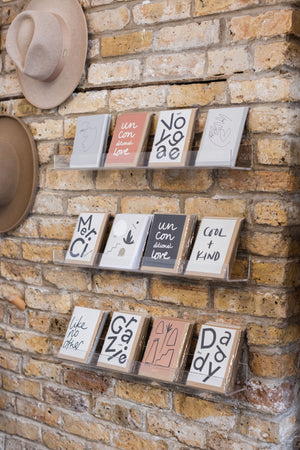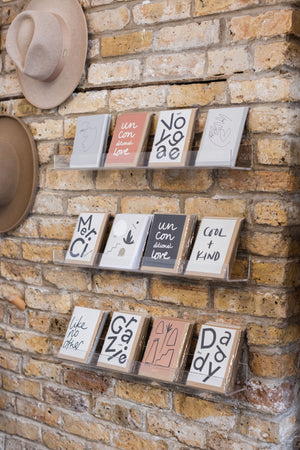 October is Breast Cancer Awareness Month
October is Breast Cancer Awareness Month and as part of our mission, we want to ensure that those who have walked through this trial (as well as their families + friends) are seen, valued, and loved. We invite you to nominate someone you know with a story of strength and we'll choose a select few to receive a small gift of acknowledgement this month.

Share as much or as little as you'd like! Stories come in all shapes and sizes, and they don't have to be lengthy to be impactful.
Explore the possibilities
Love is a lifestyle
Amante Marketplace
Carefully curated goods from all over the globe - you just stumbled on your new favorite place to shop.
About Amante