The Best Turkish Cotton Towels & Throws For Your Home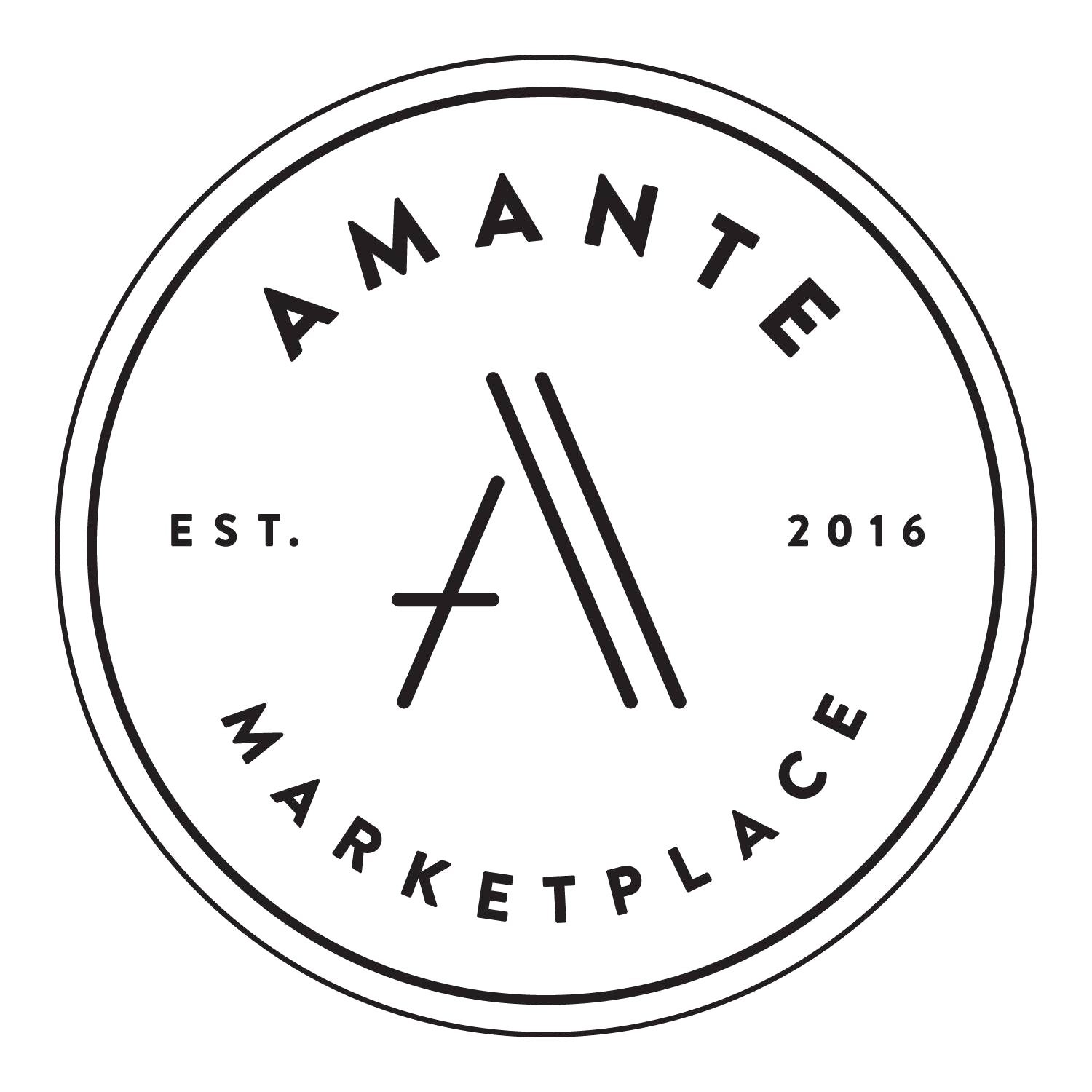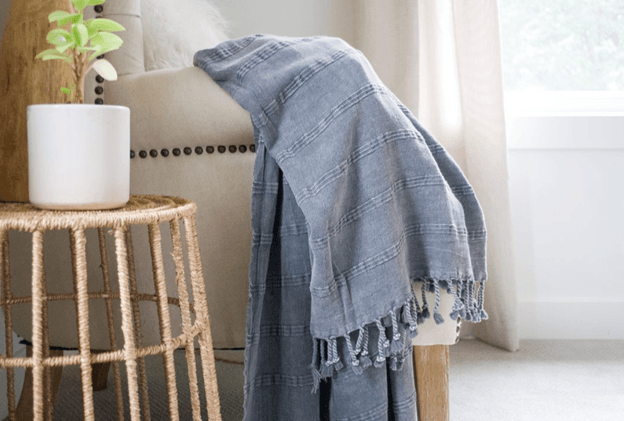 When we want to elevate our morning and nightly routine, we turn to the little things: blankets and towels. While these pieces may seem like afterthoughts, they're used every day - or at least multiple times a week! You deserve to love what you're putting on your body. That's why we choose to wrap ourselves in oh-so-soft Turkish cotton towels and blankets. 
That said, we know Turkish cotton is an investment - that's why we're breaking down the benefits of Turkish cotton, how it compares to other types of cotton, and tips for washing your towels and throws to keep them in the best shape for as long as possible. 
What is Turkish Cotton & what are the benefits? 
Turkish cotton is considered by many to be the highest quality premium cotton. And we'd agree, it's truly the best of the best! 
Grown exclusively in the Aegean Region, Turkish cotton has unique qualities making it unlike other types of cotton. Mainly, the fibers are longer and smoother, which means they're blissfully soft and highly absorbent. This is one of the reasons why they're popular staples in bathrooms for hand and body towels.  
Additionally, Turkish cotton is extremely durable. No need to worry about your towels getting limp and fuzzy after a few washes - they'll remain fluffy for years to come. In fact, we find they get even cozier and softer after successive washings. 
Turkish Cotton vs. Other Types of Cotton
At Amante, we're partial to Turkish Cotton because it provides the most style and durability, but other types of cotton have benefits depending on your needs. 
Egyptian Cotton 
Primarily grown along the Nile River, Egyptian cotton thrives in hot and dry climates. (It's also extremely water-intensive, causing many to question its future with climate change.) It's known to be even more absorbent than Turkish cotton. So much so that there's also more potential for it to develop mold and mildew. Some find Egyptian Cotton can soak up moisture and become damp in humid areas without even getting wet. However, if you live in dryer climates - Egyptian Cotton may be a good investment for you. 
Pima Cotton
Pima cotton is also very similar to Turkish and Egyptian cotton, but it's usually grown in the United States, Peru, and Australia. It's known for longer fibers and a soft, high-quality feel. One thing to note: often Pima cotton is blended with other types of cotton, so be sure to check the materials before investing. 
Microfiber Blend
Microfiber cotton is an absorbent material made of synthetics materials like polyester, rayon, and nylon. The problem is: when microfibers are washed they release tiny plastics into waterways, which can harm small aquatic organisms and contribute to plastic pollution.   
Tips for Washing Turkish Cotton Towels & Throws
If you're investing in Turkish cotton, we know you'll want to keep the materials in high-quality condition. One of the best ways to do so is by washing them mindfully. 
How to wash Turkish Cotton: We suggest washing anything made of Turkish cotton, whether it's towels or throws, on a gentle cycle with cold water. It's also best to avoid any bleaches or fabric softeners. 
What about drying? If you're in a hurry - a low heat cycle in a machine dryer is OK, but we'd recommend letting it hang to dry for maximum longevity.  
Our Ethically-Made Turkish Cotton Products
Hand Towels
Our Meraki Hand Towels and Telios Hand Towels are handwoven with 100% Turkish cotton. Each one features decorative tassels that are hand-tied by artisans in Turkey. Add them to your bathroom or kitchen for practical use and cozy accents. 
Body Towels
Upgrade your bathtime and shower ritual with our Agape Body Towel. It's artisan-made in Turkey with 100% Turkish cotton and features an oversized fit, so you can wrap yourself comfortably in your home or when lounging poolside.  
Throws
An Amante favorite, the Doxa Turkish Blanket is ultra-soft, knotted by hand, and heavy enough to make you feel secure - but not overwhelmed. Made with 100% Turkish cotton and designed with a subtle pattern, the Doxa Blanket adds a modern, cozy accent to any room. 
More reasons to love our best-selling, artisan-made towels & throws
All our pieces at Amante are lovingly and ethically made by artisans across the world. Whether you're looking for a new blanket for your living room or towels for your bathroom, our thoughtfully crafted pieces are designed to be loved in your conscious home. 
Ready to invest in your eco-conscious home with Turkish cotton towels? Take a look at our full
Artisan-Made Towels Collection
.
---