5 Ways to Help Unhoused Neighbors During the Winter & Cold-Weather Months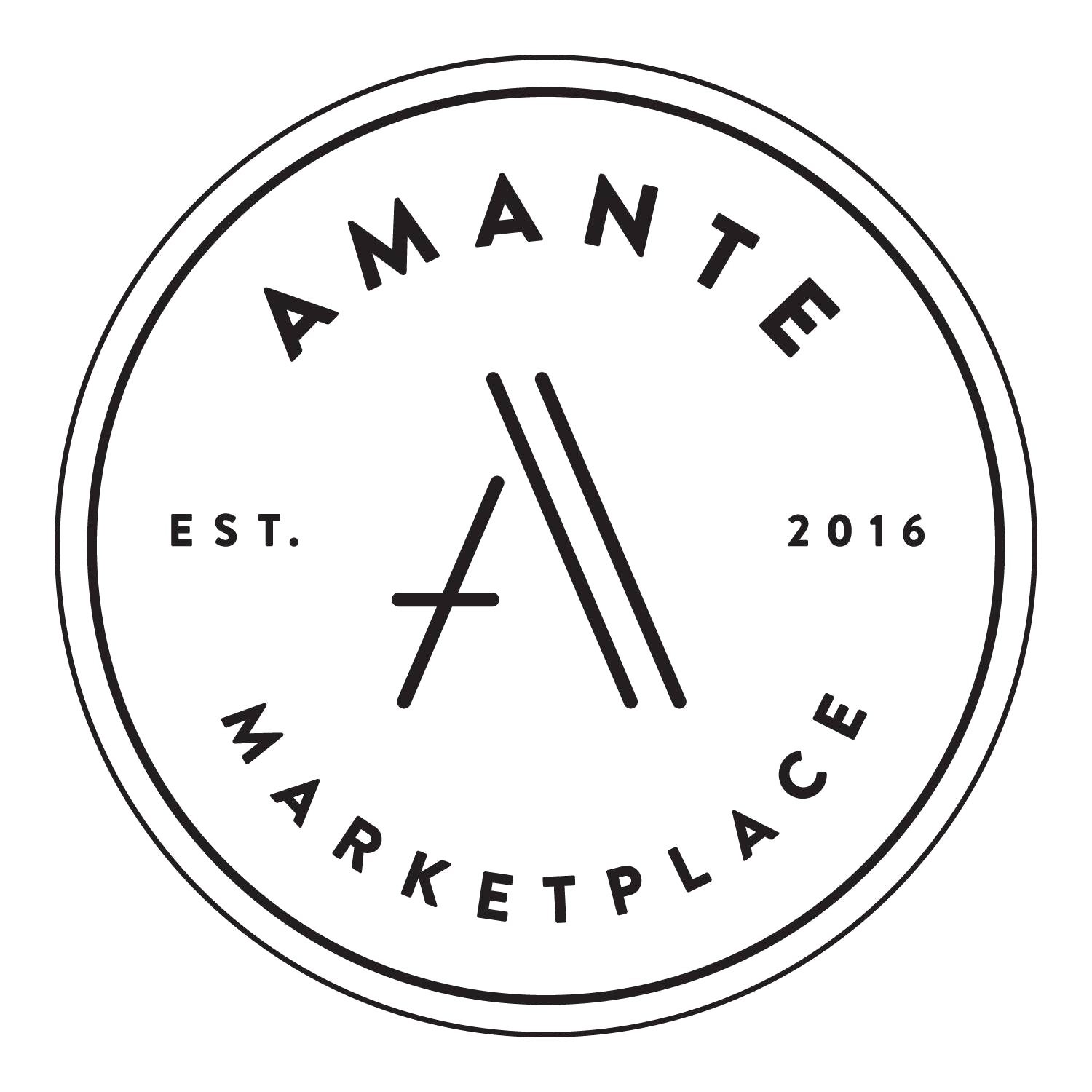 Our mission at Amante is to make people feel loved, valued, and seen. This mission guides all aspects of our life - from empowering artisans in other countries to supporting the unhoused neighbors in Illinois. 
According to EndHomelessness.org, in January of 2020, there were more than 580,000 people experiencing homelessness in the United States. About 70 percent were individuals and the other 30 percent consisted of people living in families with children.  
If you're reading this, it very likely means you want to help in some way or another. That's a wonderful thing. While the below ideas aren't necessarily proposals for long-term solutions - they do something. And sometimes, a small act of support makes a big impact. 
But first, what's the difference between unhoused vs. homeless?
We were inspired by an article in Architectural Digest that explained homeless is often associated with "toxic" narratives and a demonization of homelessness. On the other hand, unhoused is thought to be a more humanizing and less pejorative term. That said, "homeless" is still widely used and considered to be an acceptable way to describe people without a fixed residence.
How to Help Unhoused Neighbors in Colder Months: 5 Ways 
1. Keep warm socks handy
Consider buying a bulk size bag of warm socks to keep in your car. Or carry one or two in your bag. This is an easy way to provide a practical need -as unhoused people are often on their feet for long periods of time. Here is a link to the pack our team members have purchased for this very purpose. 
2. Donate rain gear, warm coats, & blankets 
We can all probably imagine why shelters would need extra rain gear, warm coats, and blankets during the winter and all cold-weather months. We've also learned the mini bottles of shampoo, soaps, etc are especially useful since they're easier to carry compared to larger items. 
3. Help with a count
If your city is doing a count of unhoused neighbors, this is a hugely important and helpful way to get involved. Many counts were put on pause in 2021, which makes the 2022 counts all the more important. 
4. Support local shelters
Donating supplies, money, and time are all wonderful ways to support your local community. If you want to find a shelter near you, go to the Homeless Shelters Directory. You'll see a comprehensive list of shelters in every state divided by county.
5. Be aware  
Above all, never underestimate the impact of humanity. Recognition and kindness go a long way. Give a warm meal or a blanket. Call 911 if you think someone is experiencing hypothermia.  Or reach out to 211, non-emergency hotline, which is a connection point for referral services and resources in one's community. 
For a look at more programs doing meaningful work to help people experiencing homelessness, check out this list:
Read more about our mission at Amante and see local events we're hosting at our storefront in Wheaton, Illinois. 
---